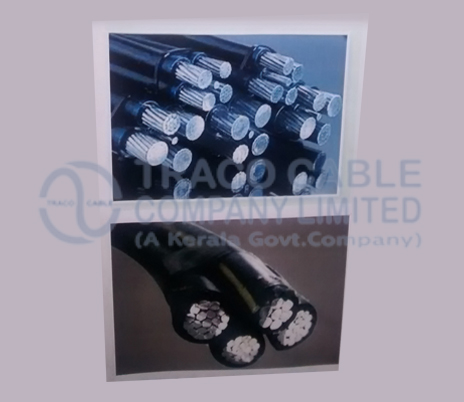 Control Cables 3 - Product features
Control Cables comprises of Tinned Copper Wires with sizes ranging from 2x 2.5sq.mm to 19 x 2.5 sq.mm and 2x 4sq.mm to 19 x 4 sq.mm with PVC Insulation, Armoured and PVC Sheathed.

As per Is 1554.
© Copyright by TRACO CABLE. All Rights Reserved.