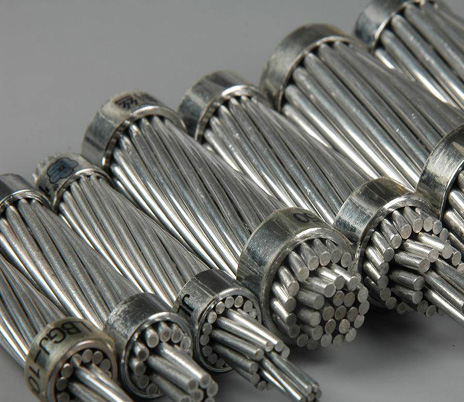 ACSR Conductor 3 - Product features
Product Details:
Conductor Type: Squirrel, Weasel, Rabbit, Dog, Panther, Raccoon
Voltage Capacity: up to 400kv line
Conductor Size: Up to 574 sq,mm
Current Carrying Capacity: from 70 Amp to 890 Amp
Certification: BS
ALUMINIUM CONDUCTOR STEEL REINFORCED(ACSR)
AS PER IS 398 PART II FOR OVERHEAD LINES
FOR BOTH DISTRIBUTION AND TRANSMISSION PURPOSES.
© Copyright by TRACO CABLE. All Rights Reserved.